WHAT'S YOUR HOME WORTH?
Interested in selling your home? Get a FREE instant property valuation now.
Townhomes/Villas/Duplexes $200k+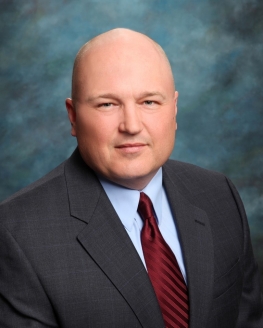 About John Patton
Associate Broker, ABR, CNHS, RCC, SRES, SRS
License #: 19990622
Cell: 402-210-8245
John@JohnPattonRealtor.com
Whether you are looking to buy or sell a home, you've come to the right place! Premier Service is what I promise my Clients - the best service possible as you work through the largest personal financial transaction you'll ever make! On my website you'll find an abundance of information and resources designed to help you buy or sell a home more effectively. With over 2 Decades of experience, I understand each person and transaction is unique and will do my best to make your transaction the best it can be. Call, text or email me to see what it's like to work with a Full Service Realtor!
MY SPECIALTIES: FIRST-TIME BUYERS | SENIORS (or 55+) | NEW CONSTRUCTION
First Time Home Buyers
If you're a first-time home buyer, purchasing a house can fulfill a dream. To make it come true, you'll have to navigate a maze of procedures and people to make that dream happen. From finding the right neighborhood to choosing a mortgage and closing the loan, I'll walk you through the process. With over 2 Decades of Real Estate Sales experience I've seen it all and will share with you the mistakes and the things you need to know to make the right decisions. Don't worry, I''ve got your back.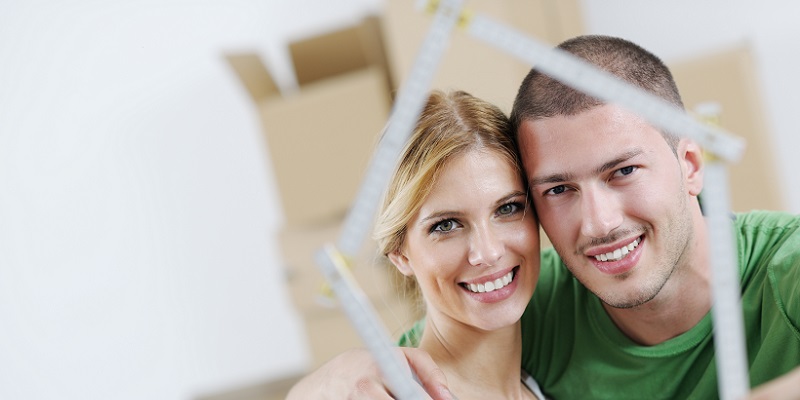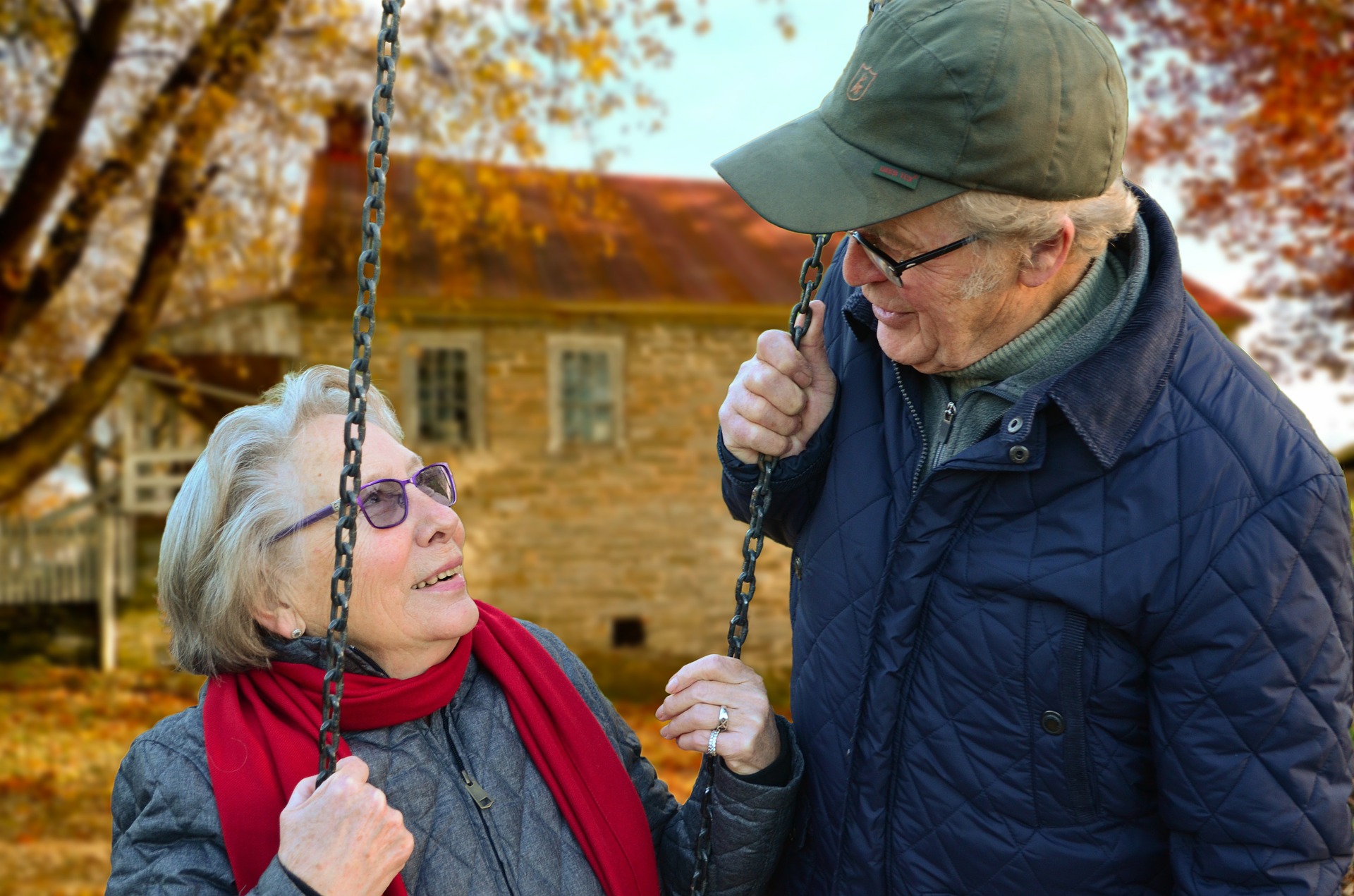 SENIORS
As we age, we demand specialists for our health care needs, so why not in our housing and equity needs as well? Whether it's time to downsize, find a Senior Community, or plan for "aging in place," as a Seniors Real Estate Specialist (SRES), I am uniquely qualified to assist seniors in housing sales and purchases. The SRES is awarded only to REALTORS who have additional education on how to help seniors and their families with latter-in-life real estate transactions. A few of the services I provide include:
NEW CONSTRUCTION REPRESENTATION
When visiting a new home community under construction, the first doorstep you'll land on is that of the builder's gatekeeper – their Real Estate Agent. And, while this Agent can be a goldmine of information about the community, the homes for sale, amenities and upgrades, they represent the builder's interests and may not be the person you want to help you navigate the New Home Buying process. As a Certified New Home Specialist (CNHS) & Residential Construction Certified (RCC), I have the training & experience to help you make your dream home come true!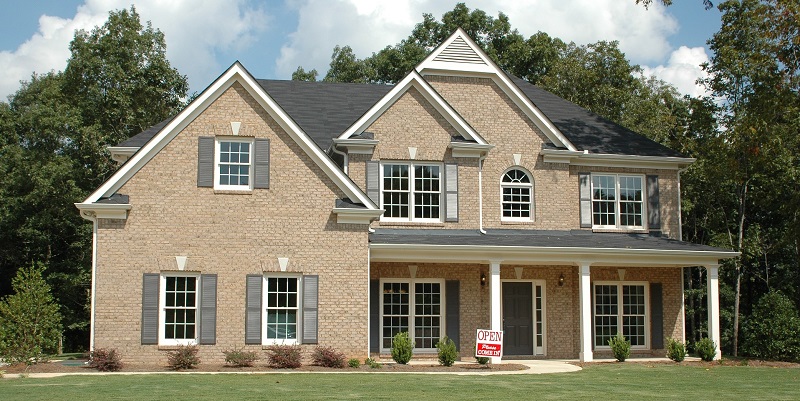 Exceeding Your Expectations
Devotion to Market Our Listings
89% of buyers use the interent to search from homes in today's market. Internet marketing is vital in getting your property exposure and being able to reach out to a larger audience of potential buyers. I have an online marketing plan for all of our listings, along with the traditional marketing. My online marketing plan for listings includes Single Property Websites, Virtual Tours, Listing Flyers, Craigslist Ads, ActiveRain Blogs, Showing Feedback System, Listing Syndication, Social Networking. Leads generated from the listing's online marketing are captured into a Lead Management System for immediate response to potential buyers.

Omaha Real Estate Expert for over 23 Years
I promise my Buyers and Sellers the best service possible as they work through the largest personal financial transaction of their lives!